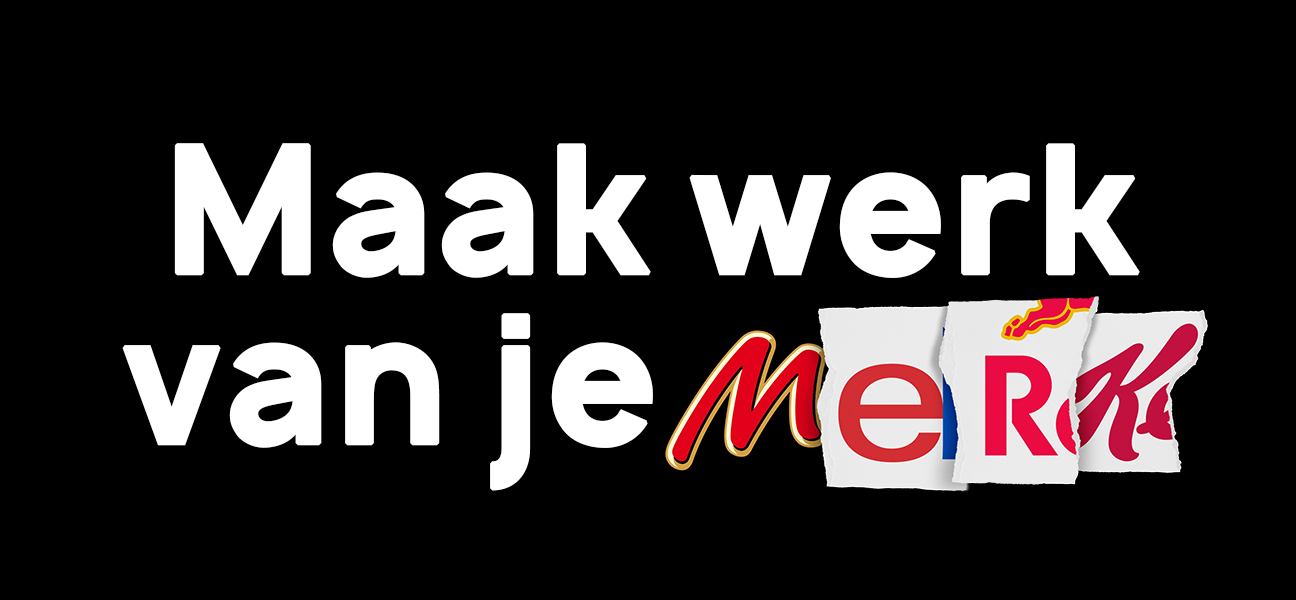 Investeren in een merk is waarschijnlijk de beste investering die je kunt doen voor je bedrijf. Meerdere onderzoeken laten zien dat een onderscheidend merk leidt tot betere financiële resultaten, snellere groei en meer succes. Leg jouw merk vast in een BrandBook, de gids voor een succesvolle positie in jouw markt.
De gids voor je merk
Een goed merk trekt klanten aan. Maar wat is een goed merk? Een merk werkt goed als het duidelijk is. Met een heldere positie, consistent beeld en klare taal. Dan is je merk een gids voor al je marketing en communicatie. En daarom verdient je merk ook een gids. Daarom: een BrandBook. Als houvast én richtinggever voor iedereen die aan jouw marcom werkt, intern en extern.
Daarom een BrandBook
– Communiceer consistent van pitch tot post
– Trek de klanten aan die je wil hebben
– Haal met minder moeite meer omzet
– Kies makkelijker wat wel en niet bij je merk past
– Maak je werk leuker met meer rust in je hoofd
Je BrandBook in 3 stappen
1 Verschil zoeken
Intake Vooraf vragen we je naar de ingrediënten waarmee we ons huiswerk doen: de concurrentieanalyse en merkanalyse. We bereiden een merksessie met de VerschilVinder op maat voor.
2 Verschil vinden
Merksessie In ca. 2,5 uur bij jou of bij ons op locatie doorlopen we samen de 5 belangrijkste onderdelen voor merkpositionering en leggen zo de basis voor de creatie van jouw merk in tekst en beeld.

3 Verschil maken
BrandBook Samen met een senior copywriter werk ik je positionering tot in de puntjes uit in een compleet BrandBook met o.a. logo, huisstijl, pay-off, merkverhaal, tone of voice en meer. 
Positioneren met de VerschilVinder
Uit zijn jarenlange ervaring met verschillende positioneringsmodellen ontwikkelde Sander van Hulten zijn eigen ultieme model om jouw merkpositie te vinden: de VerschilVinder. Dit model gaat verder dan de veelgebruikte 'Why'. We bekijken je business intern én extern. We keren alles om, van concurrent tot klant, om zo tot een positionering te komen die bij je bedrijf past, relevant is voor klanten en onderscheidend van concurrenten.
Meer weten over mijn werk?
Meer weten over het werk van Sander?
Book ons en maak werk van je merk
Heb je nog vragen of wil je een intake inplannen? Neem gerust contact met ons op.