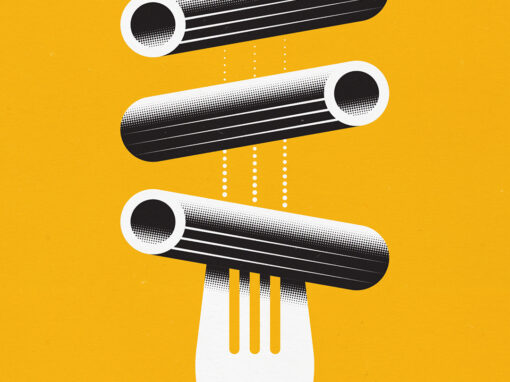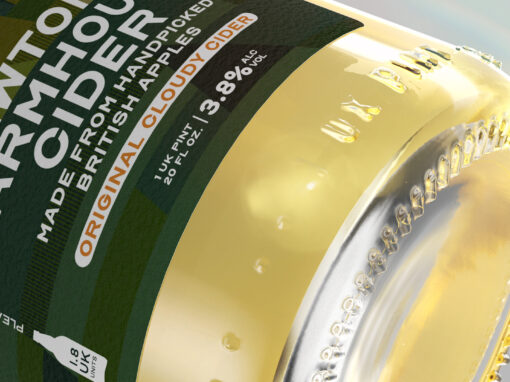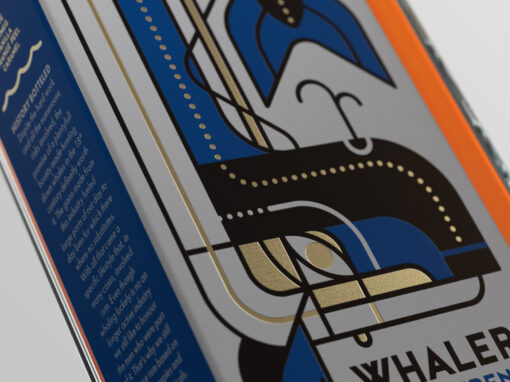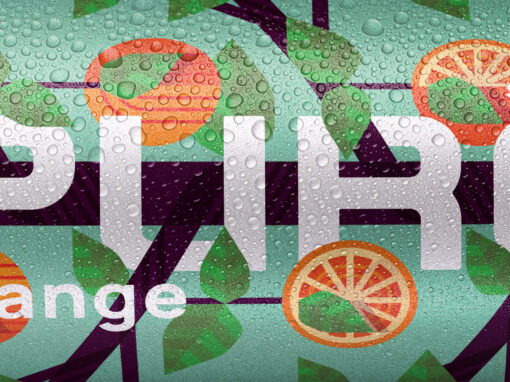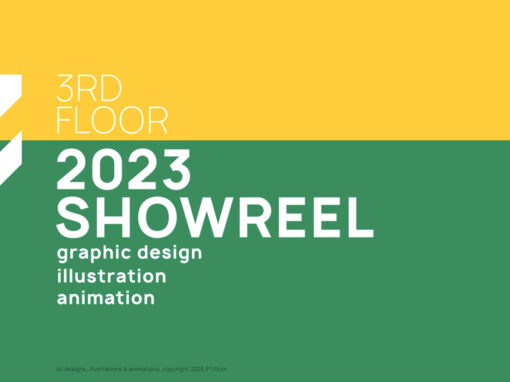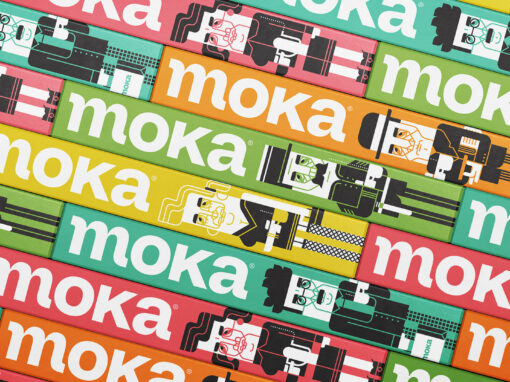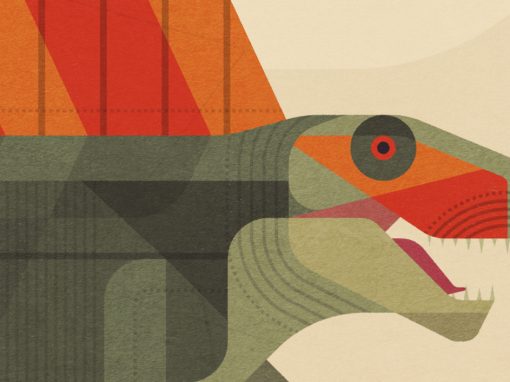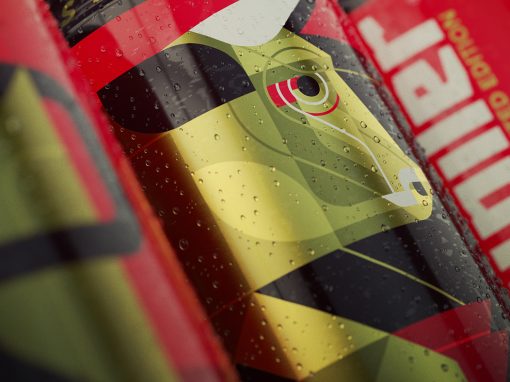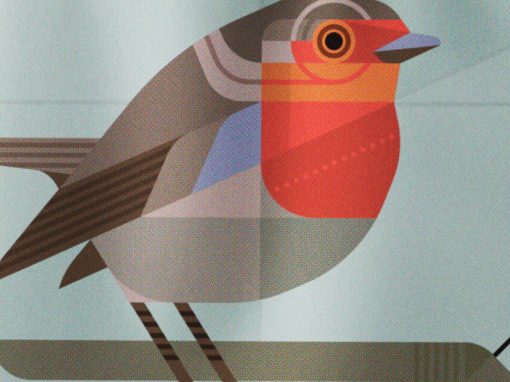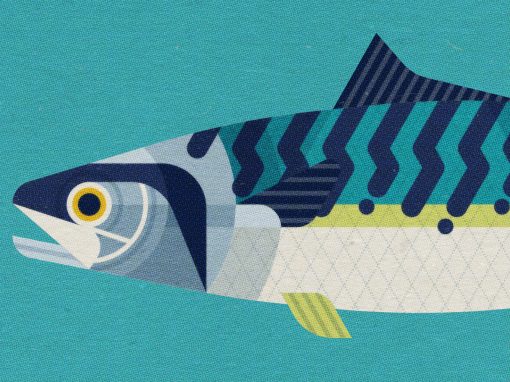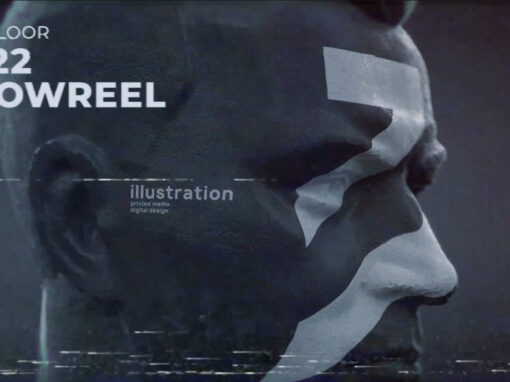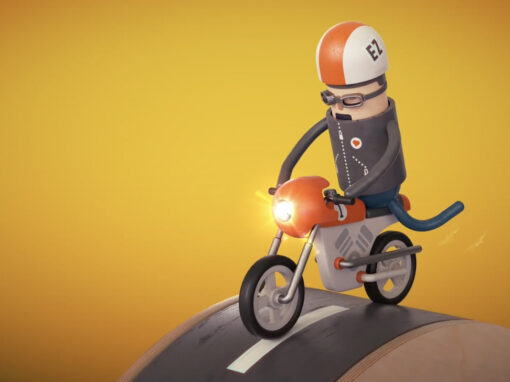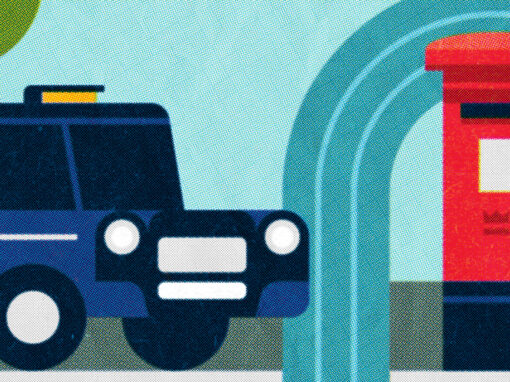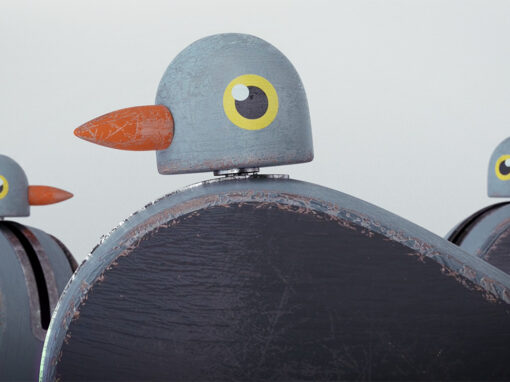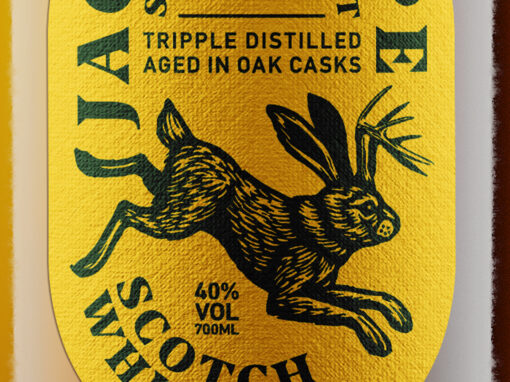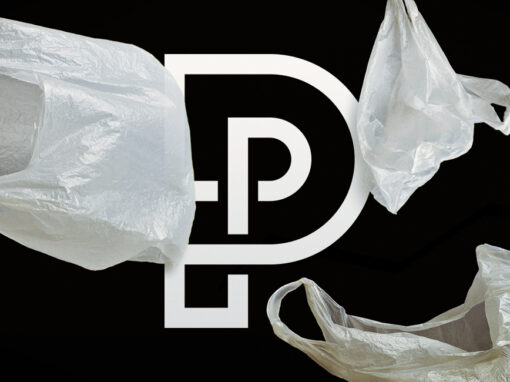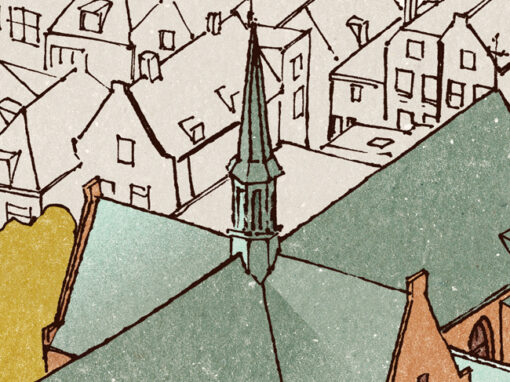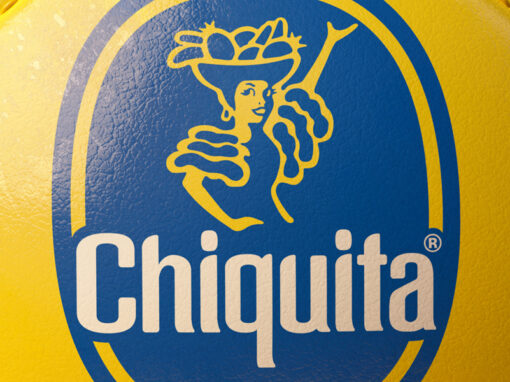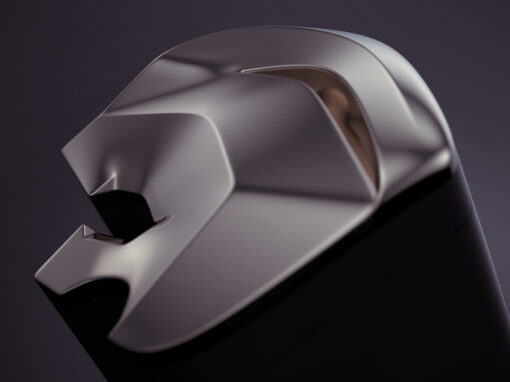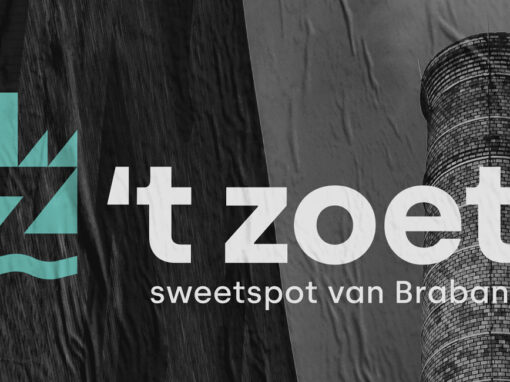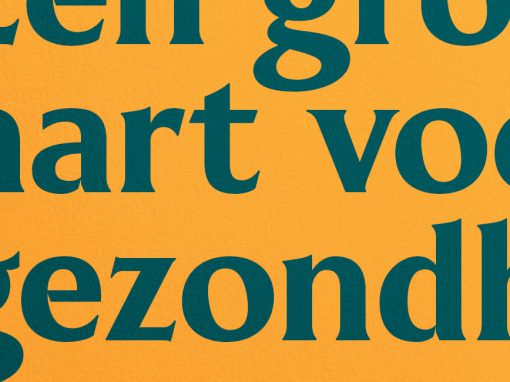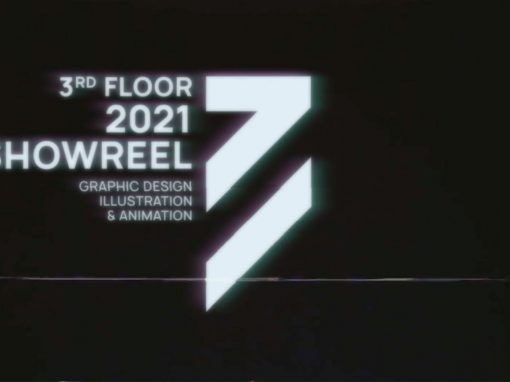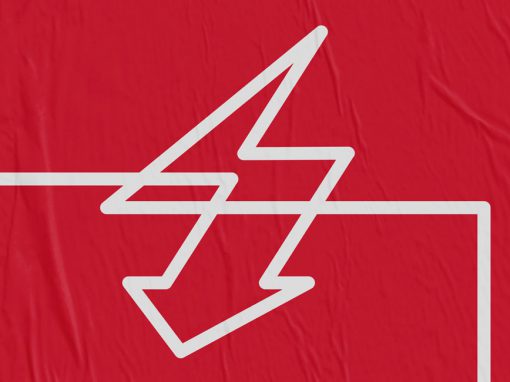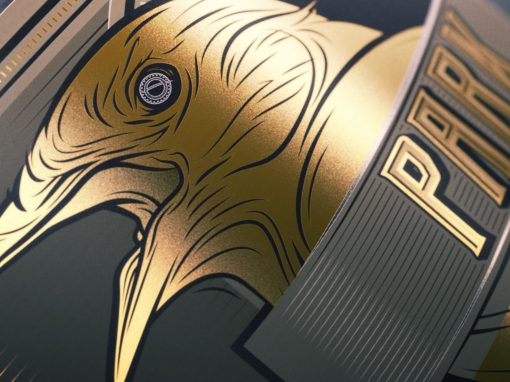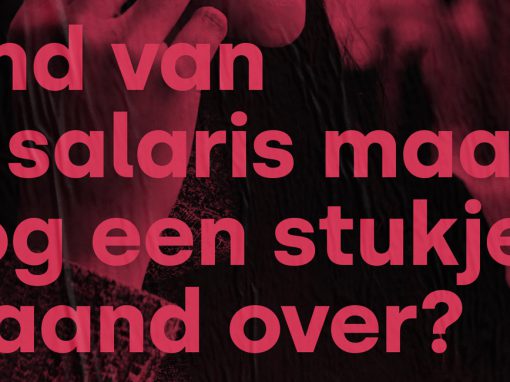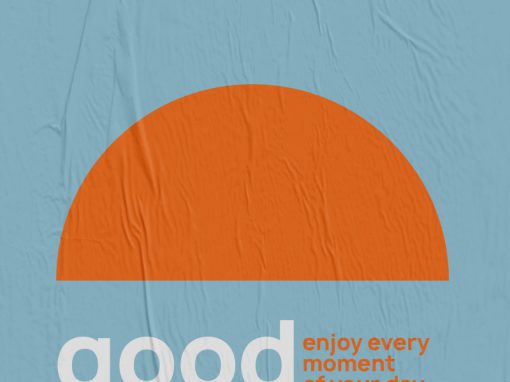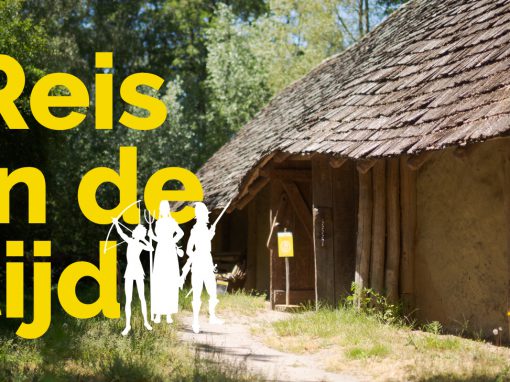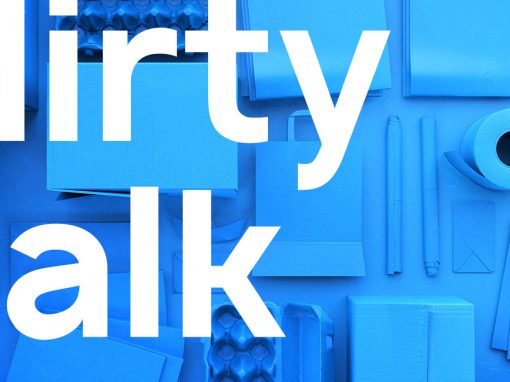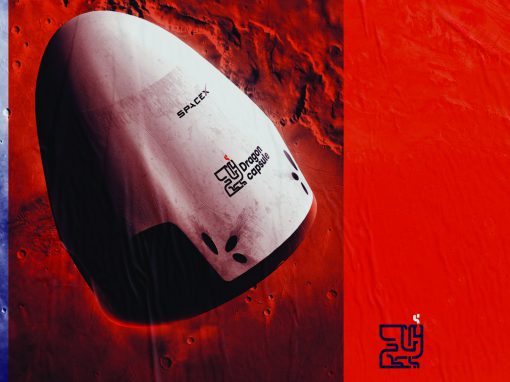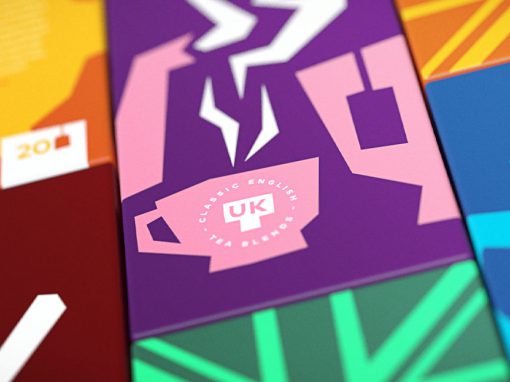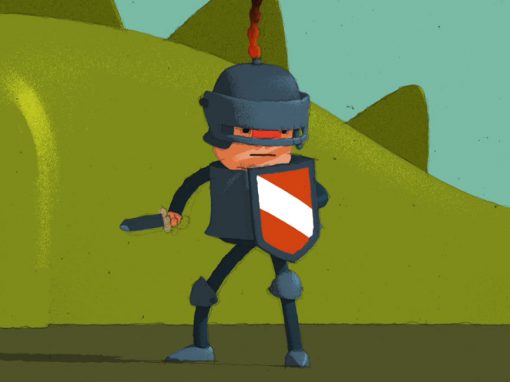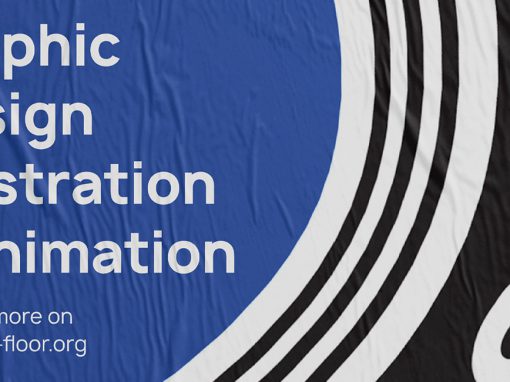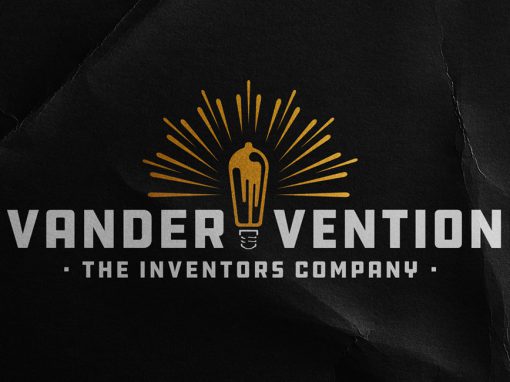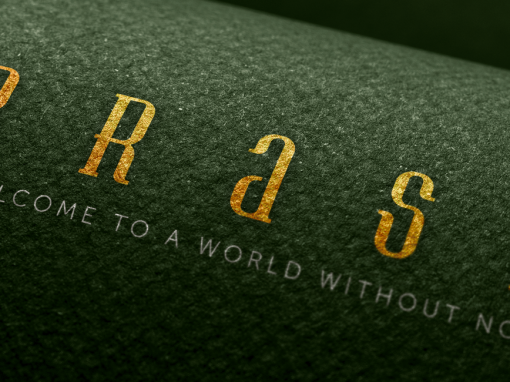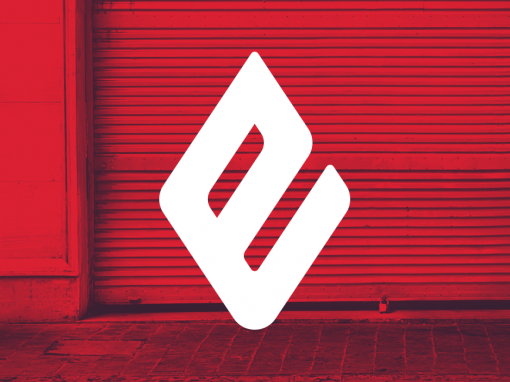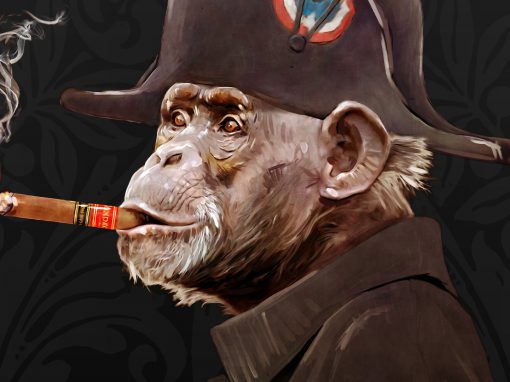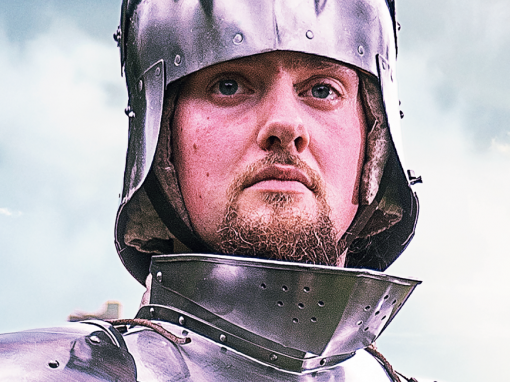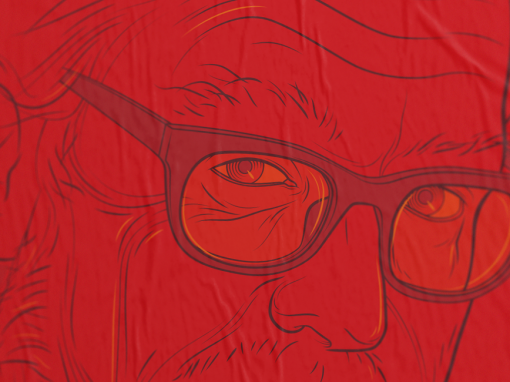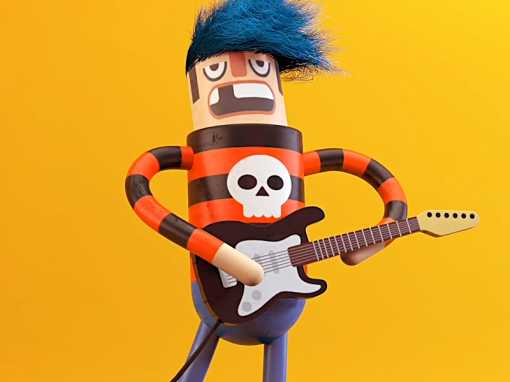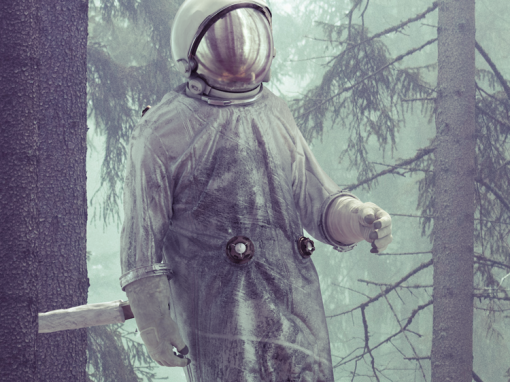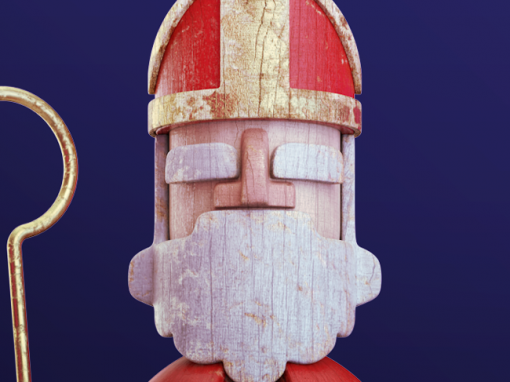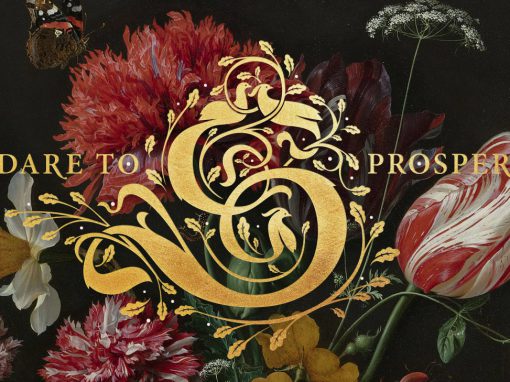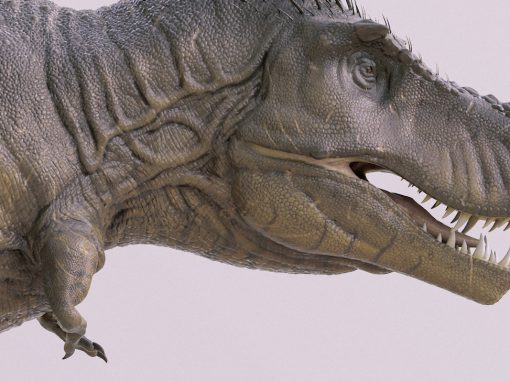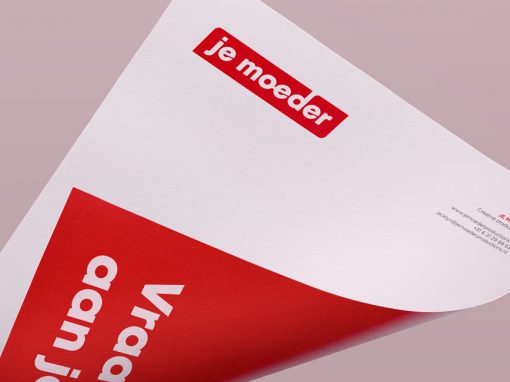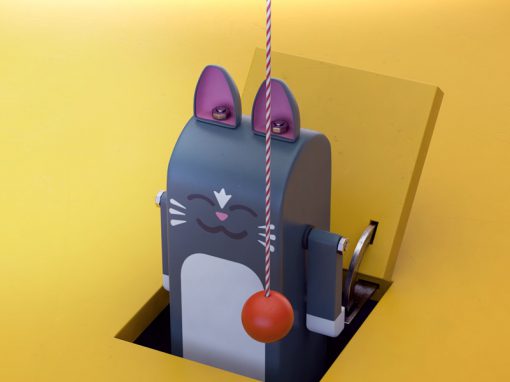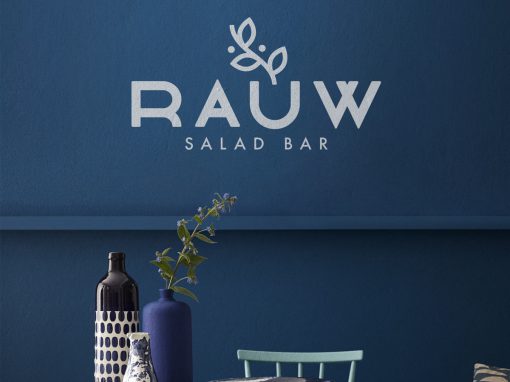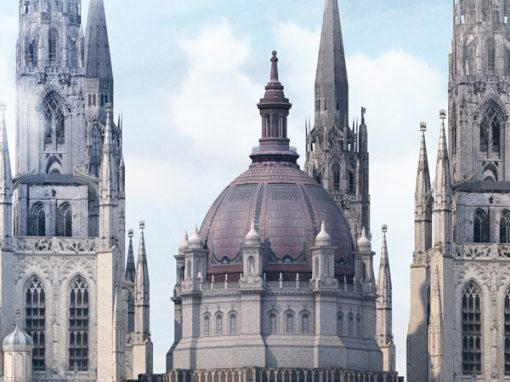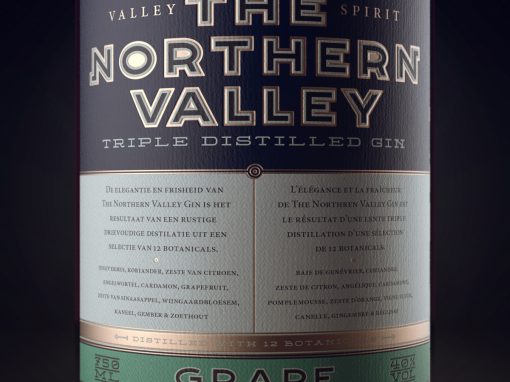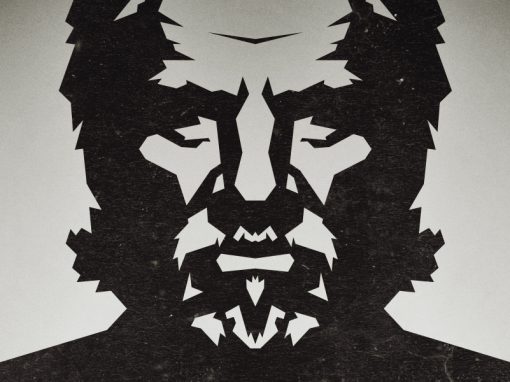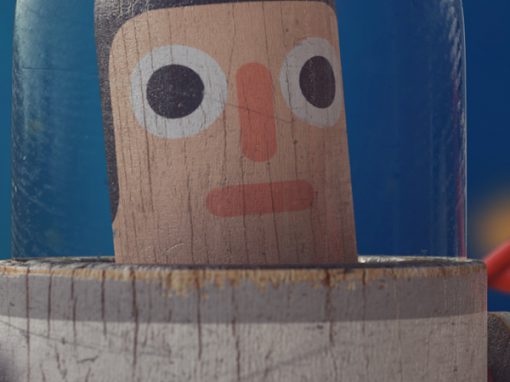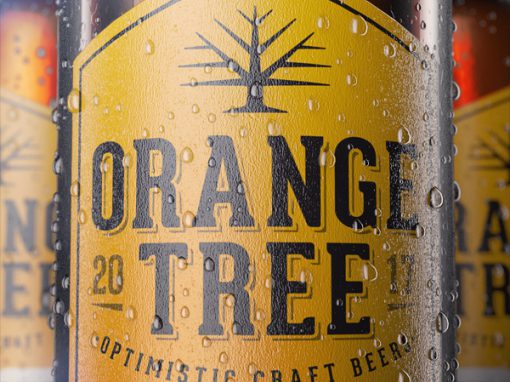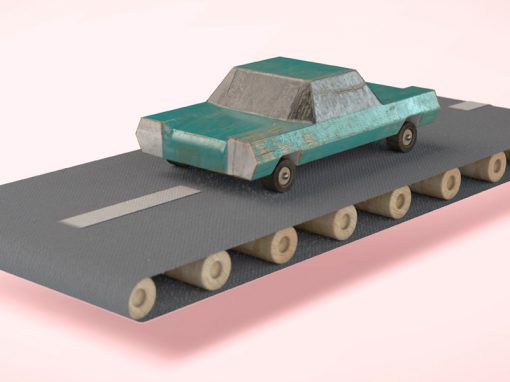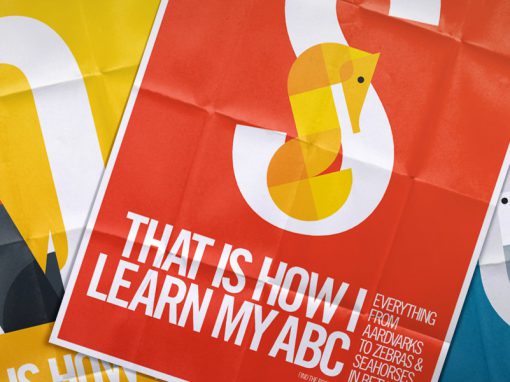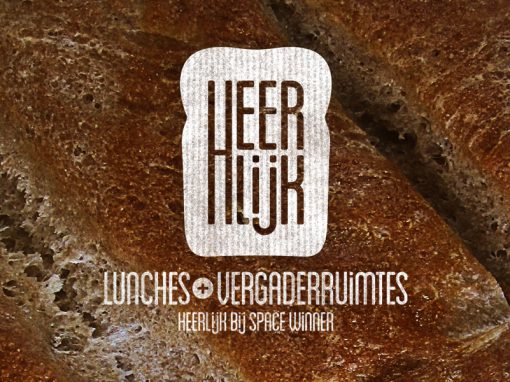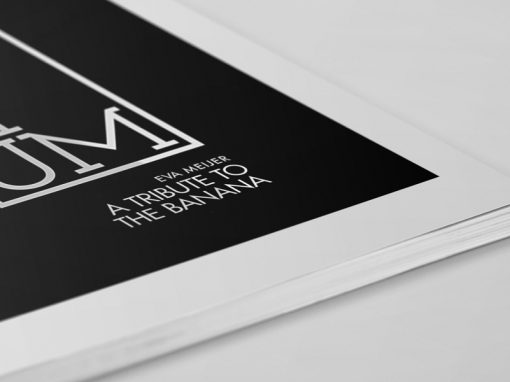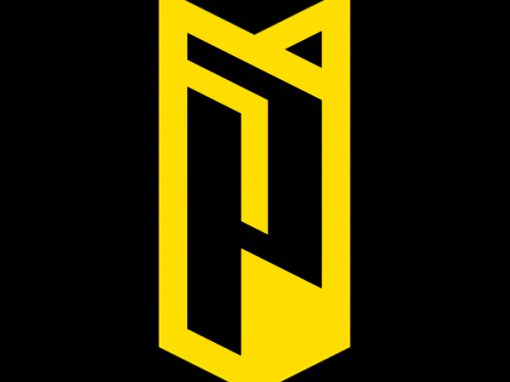 "Design is the silent ambassador
of your brand."
WHY 3RD FLOOR COULD WORK FOR YOU
I have a lot of services on offer to help you and your business in a competitive market. A versatile set of skills focussing on graphic design and illustration allows me to create a large volume of work from identity design, advertising, packaging or even animation to support your brand, both in on- and offline media.
If needed I can work on site or from our studio based in Breda, the Netherlands.
However, this isn't always enough. That's why I gathered a large pool of dedicated freelancers to collaborate with when a specific project requests it. This way I can extend my set of skills even further. At the same time overhead is kept to an absolute minimum keeping costs low but maintain the necessary level of expertise and capacity required for just about any project.
AFFORDABLE
Your success benefits my success. Therefore I offer affordable services that provide real value for your business.
HIGH QUALITY
I take pride in what I do so as a result I strive to completed all my work to high standards. Feel free to ask for references.
CONVENIENT
All of your promotional needs can be taken care of under one roof, consequently saving you valuable time and resources.
GRAPHIC DESIGN
This goes a long way. Graphic design can start with a logo and stationary or website but it's more than that. Your brand's visual identity should be reflected in any form of communication reinforcing your brand's position on a competitive market. We can do this from scratch or expand on existing materials creating logo's, brochures, posters, advertising, packaging, websites…
ANIMATION
In today's world, animation goes beyond movies or commercials. In many cases it should be regarded as part of a brand's visual identity as well. Both in 2- and 3D animation could be a valuable tool to set your brand apart from the competition. Have a look at my portfolio and showreels to find out more.
ILLUSTRATION
Just by themselves or as part of a design illustrations come in many forms. Depending on the required needs, message or concept different techniques can be applied or even combined. Both traditional and digital methods in 2- and 3D. If needed most of these techniques can be applied in animation as well. This way, just about any form of media could be covered.
PRE-PRODUCTION
In the end, non of the above can be put to any use without the proper pre-production. Depending on the relevant medium files need to undergo specific treatments in order to achieve the intended result. Since it are the results that count after all, we pay a lot of attention to detail when it comes to preparing files for print, web or video.
Want to know what we could do for you and your business?
Sign up to our newsletter and follow 3rd Floor on Social Media to stay up to date on our latest news,
new cases and an occasional peek behind the scenes.
LET'S GET IN TOUCH
So, now you've seen what we have in store and you might be thinking, I could really use that. Well, why not meet up for a cup of coffee?
Just give us a call or send an e-mail and we'll get in touch as soon as possible.
3RD FLOOR
Oranjeboomstraat 99,
4812 EB Breda (the Netherlands)
+31 (0)6 43 46 81 36
bart@3rd-floor.org
KvK Nr 52232603
BTW-id NL002482633B35