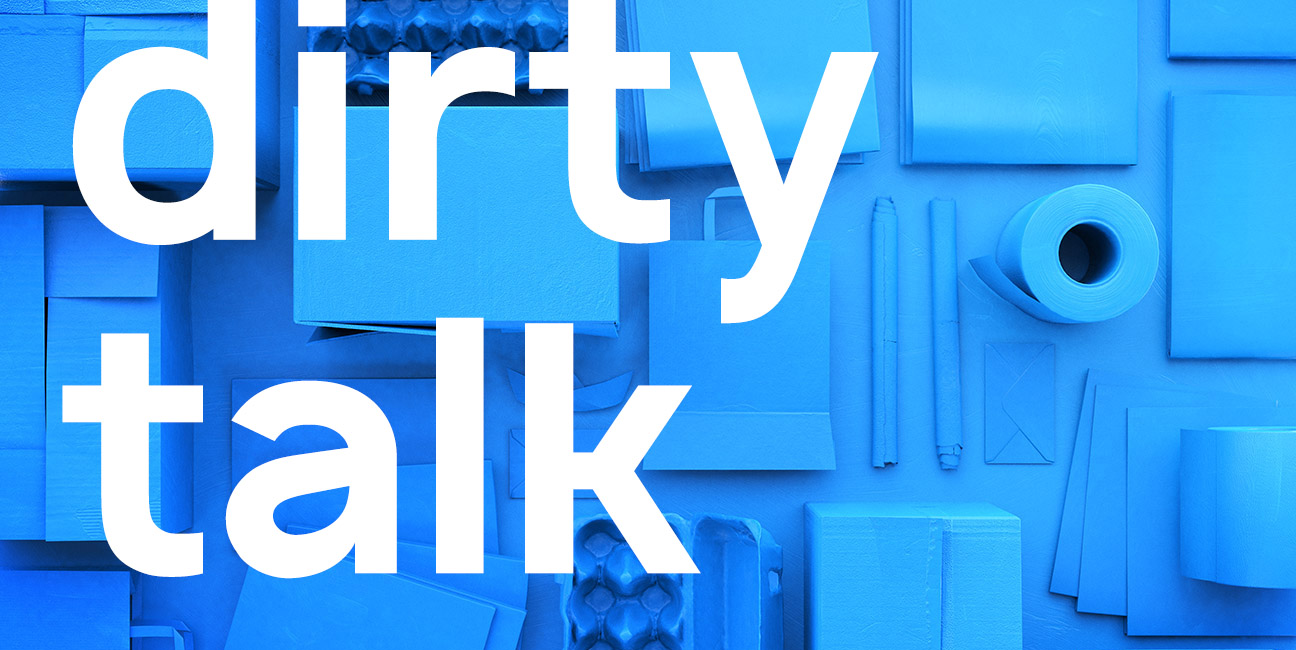 On average we produce a whopping 490kg of trash per person each year. Recycling all of this garbage is a daunting and complex undertaking. In order to monitor the collection of different types of household trash and the transportation to and from recycling plants Vang has developed a number of different tools. The collected data from these tools is then used to optimise and streamline the recycling chain wherever possible.
All this information is shared with recycling plants, government agencies and, at some levels, even with citizens. This communication flow formed the basis of our "dirty talk" concept.
The resulting identity was designed around the well known recycling symbol and a number of bold colours representing the different categories of household trash. Using these colours I created a set of visuals containing recognisable everyday objects (trash) that formed the base of many communication tools. Combined with these visuals I used a minimalistic yet flexible grid and contemporary typography. The result is a fresh and vibrant look that can be applied to a large number of different media.